Fla. Stat. 741.28 defines "Domestic Violence" as any assault, aggravated assault, battery, aggravated battery, sexual assault, sexual battery, stalking, aggravated stalking, kidnapping, false imprisonment, or any criminal offense resulting in physical injury or death of one family or household member by another family or household member.
It further defines a "family or household member" as spouses, former spouses, persons related by blood or marriage, persons who are presently residing together as if a family or who have resided together in the past as if a family, and persons who are parents of a child in common regardless of whether they have been married. With the exception of persons who have a child in common, the family or household members must be currently residing or have in the past resided together in the same single dwelling unit. In sum, the key for determining whether violence is domestic in nature is simply whether the accused and victim lived together or have children together.
Battery Under Florida Law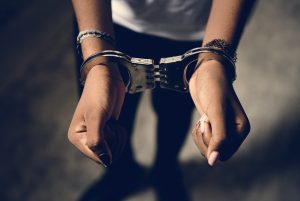 Quite simply, a battery is an unwanted touching. Fla. Stat. 784.03 defines a battery as occurring when a person "Actually and intentionally touches or strikes another person against the will of the other; or Intentionally causes bodily harm to another person." There is no requirement that the person so touched be hurt or that the person so touching intends harm to the person touched.
Simple battery is a first-degree misdemeanor punishable by up to one year in county jail or 12 months of supervised probation. A second or subsequent battery conviction becomes a felony and is punishable by up to 5 years in prison or 5 years on probation.
Enhanced Penalties for a Domestic Battery Conviction
If the battery has been classified and proven as a domestic battery, there are additional penalties that come into play. First, the person so convicted must be sentenced to at least a full year of probation and required to attend batterer's intervention program as a condition of probation. This condition can only be waived by the court if it states on the record why such a condition is not appropriate in that particular case.
Additionally, if the person convicted has been adjudicated guilty and the court finds that the person convicted has intentionally caused bodily harm to the victim, the court shall order the person convicted to serve at least 10 days in jail for a first offense, 15 days for a second offense, and at least 20 days for a third or subsequent offense. If the crime has taken place in the presence of a child under the age of 16 years, the minimums rise to 15 days for a first, 20 days for a second, and 30 days for a third or subsequent conviction.
Furthermore, it is illegal under Federal law (18 USC 922(g)(9)) for any person convicted of a misdemeanor crime of domestic violence to possess any firearm.
Florida Domestic Violence Attorney
As such, it's easy to see that important rights are on the line whenever a person is accused of domestic violence battery. One charged with such a crime needs an experienced and expert criminal defense attorney to represent him or her in court. Adam Bantner is board certified in criminal trial law (2016-2021) and AV-rated by Martindale-Hubbell. He has the extensive courtroom experience necessary to properly fight your charges.
Call today for your free consultation! 813.397.3965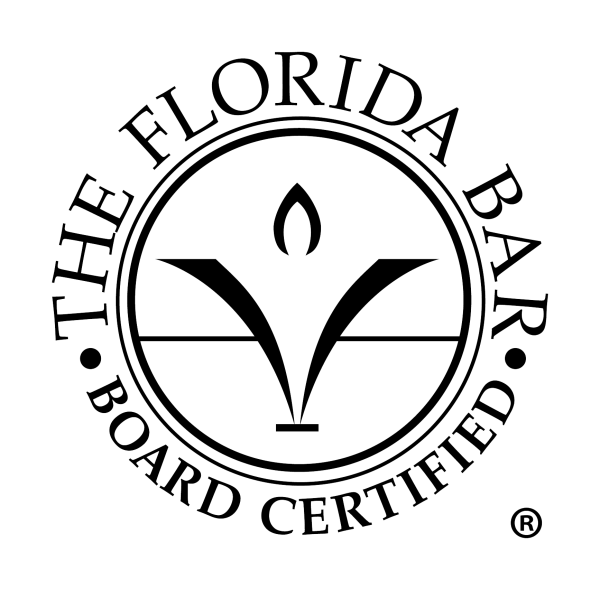 Adam Bantner – Criminal Defense Attorney at Law
If you are in need of an expert criminal defense attorney specializing in legal defense against DUI, traffic, criminal, violent crime charges, or a personal injury – you'll find it here.
Adam L. Bantner, II is a Board Certified Criminal Trial Attorney representing those accused of crimes in Hillsborough and Polk counties. He is the Past President of the Hillsborough County Association of Criminal Defense Attorneys., is a Super Lawyers Rising Star, and AVVO rated "Superb." Adam is a member of Valrico Law Group.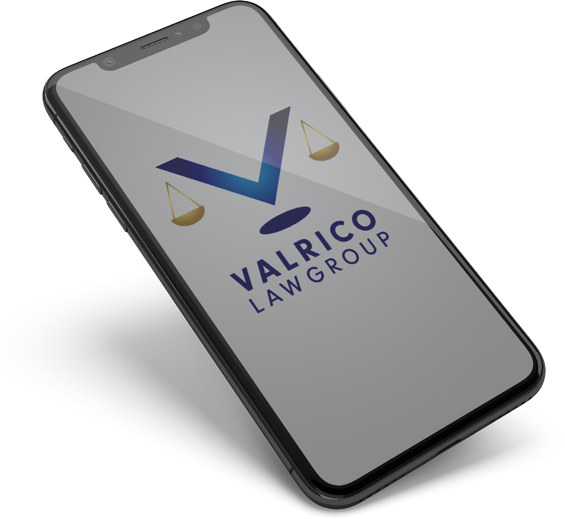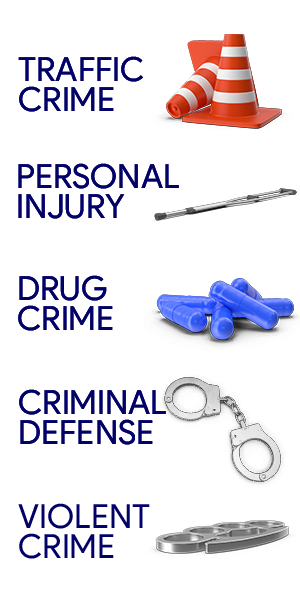 Adam Bantner, II is a Board Certified Criminal Trial Law Attorney representing those accused of crimes in Hillsborough and Polk Counties. When you are facing criminal charges, you want an expert in your corner. The Florida Bar has recognized Adam as an expert criminal defense attorney.
I have been defending the accused since 2006 and am Past President of the Hillsborough County Association of Criminal Defense Attorneys.
I have tried over 30 jury trials, on charges ranging from driving on a suspended license to murder.
In addition, I am a Brandon personal injury attorney. If you've been injured through no fault of your own, give me a call to see how we can help!
I approach each case on the principle that every client deserves zealous representation, with attention to detail and to their individualized needs. My mission is to get the best possible result for every client, in every case, every time. Give me a call to see how I can assist you to get the best results in your case. I are here to help.