Fla. Stat. 800.03 makes it a criminal misdemeanor, punishable by up to one year in jail, to expose or exhibit one's sexual organs in public or on the private premises of another, or so near thereto as to be seen from such private premises, in a vulgar or indecent manner, or to be naked in public except in any place provided or set apart for that purpose. However, a mother's breastfeeding does not violate under any circumstances violate this section.
Tampa is home to numerous "adult establishments" where consenting adults can sometimes test the limits of what is permissible under this indecent exposure law. Just outside of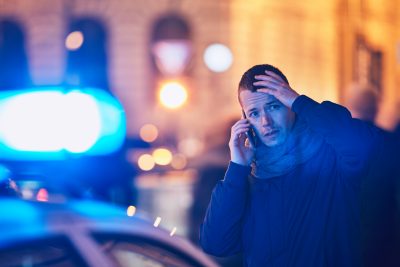 Ybor City is Eyz Wide Shut, a club for designed for the swinger lifestyle, amongst other "famous" Tampa establishments. Sometimes, home owners decide to turn their homes into "bottle clubs" where certain lifestyles can be explored. Regardless of whether this is your lifestyle choice, The Banter Firm is here to protect your right to decide how you live it.
State v. Martin
In this Broward County indecent exposure case, Detective Lopez of the Hollywood Police Department had received reports of sexual activity occurring The Pleasure Emporium. If the name itself didn't give it away, Det. Lopez decided to go undercover by posing as a patron and entering the business. When he was there, not unexpectedly, he observed sexual activity in the theater area and he was personally groped and solicited by other patrons. At some point, he observed Mr. Martin with his sexual organ exposed and he was arrested.
The case turned on whether The Pleasure Emporium was legally a private or public establishment. The State's concern was that someone could unwittingly walk into this business and observe indecent exposure sexual activity that they did not want to see. The Court rejected this argument noting that a ticket had to be purchased prior to entry, that an entrant had to be buzzed into a private area behind a locked door, and there was a distinction between the private viewing area and public area.
Ultimately, the Court dismissed the charges against Mr. Martin, finding that the acts occurred in a private area and, thus, were constitutionally protected.
"The Court finds that the Pleasure Emporium is not a public place under F.S. 800.03 where the patrons who access the private viewing theaters where consensual sexual activity occurs in the presence of other consenting adults objectively and subjectively possess a reasonable expectation of privacy. This determination is established by testimony which specified several levels of barriers from the public boutique section of the building and establishes privacy based upon, but not limited to conspicuous signage and structural barriers wherein the designated area cannot be openly and freely accessed; without a patron purchasing a ticket and then having to be externally buzzed into the private area by a third party Emporium staff person. The Court finds the facts of this case are aligned with those of Silvers v. Hall, 7 Fla. L. Weekly Supp. 592c (17th Jud. Cir. 2000) finding, as did the Honorable Judge James T. Cohn that, "The morality of the Defendant's conduct is not before this Court" and "caution must be exercised in how we apply a statute which can criminalize private sexual acts between consenting adults.""
Call The Banter Firm Today
The Banter Firm is well-positioned to defend you against this type of charge. We offer free consultations so give us a call today at 813.397.3965 to see how we can help!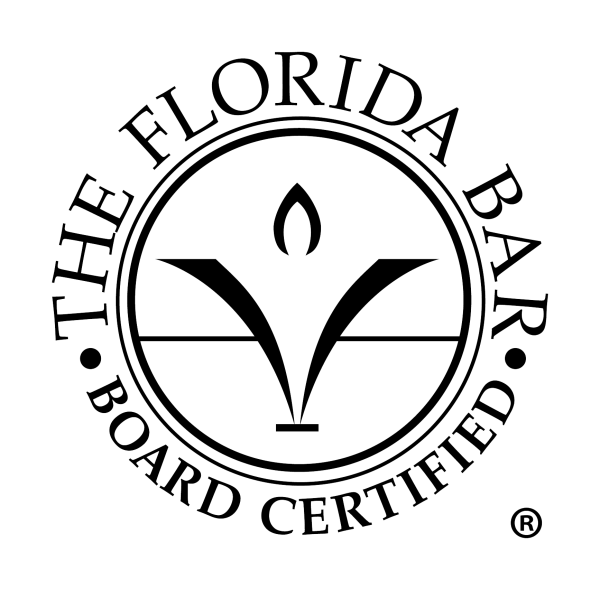 Adam Bantner – Criminal Defense Attorney at Law
If you are in need of an expert criminal defense attorney specializing in legal defense against DUI, traffic, criminal, violent crime charges, or a personal injury – you'll find it here.
Adam L. Bantner, II is a Board Certified Criminal Trial Attorney representing those accused of crimes in Hillsborough and Polk counties. He is the Past President of the Hillsborough County Association of Criminal Defense Attorneys., is a Super Lawyers Rising Star, and AVVO rated "Superb." Adam is a member of Valrico Law Group.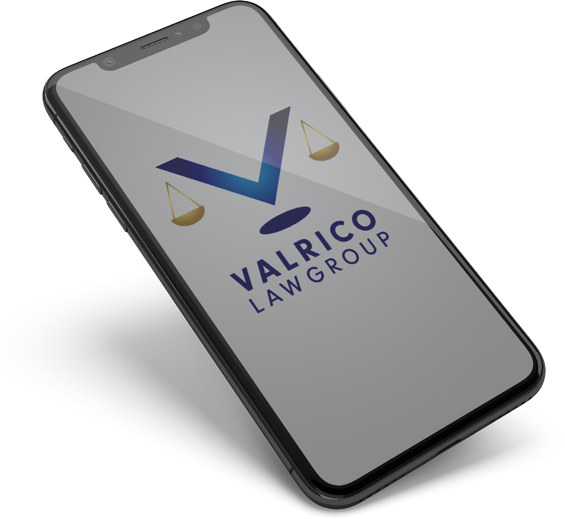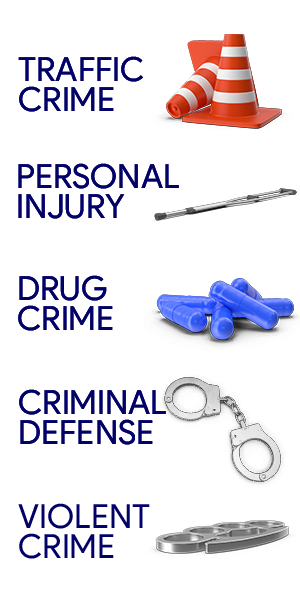 Adam Bantner, II is a Board Certified Criminal Trial Law Attorney representing those accused of crimes in Hillsborough and Polk Counties. When you are facing criminal charges, you want an expert in your corner. The Florida Bar has recognized Adam as an expert criminal defense attorney.
I have been defending the accused since 2006 and am Past President of the Hillsborough County Association of Criminal Defense Attorneys.
I have tried over 30 jury trials, on charges ranging from driving on a suspended license to murder.
In addition, I am a Brandon personal injury attorney. If you've been injured through no fault of your own, give me a call to see how we can help!
I approach each case on the principle that every client deserves zealous representation, with attention to detail and to their individualized needs. My mission is to get the best possible result for every client, in every case, every time. Give me a call to see how I can assist you to get the best results in your case. I are here to help.