A successful defense of a drug crime allegation includes aggressive investigation and litigation. Drug crimes often involve violations of Constitutional rights that need to be challenged in court. Drug possession attorney Adam Bantner will zealously protect your rights. While possession of marijuana has become legal in some instances, possession of trafficking amounts of marijuana and possession of other substances, like cocaine, methamphetamine, heroin, and fentanyl, can carry incredibly harsh sentences for those so convicted.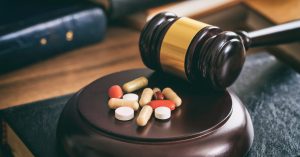 For example, depending on the amount of drugs you allegedly possessed, certain minimum-mandatory sentences could be imposed. If you possess greater than 25 pounds of cannabis, you face a minimum mandatory sentence of three years prison; possession of greater than 2,000 pounds yields a minimum of seven years, and possession of greater than 10,000 pounds leads to a 15-year minimum mandatory sentence. There are similar minimum mandatory sentences for possession of cocaine, heroin, and methamphetamine. Additionally, possession of large amounts of illegal substances will result in trafficking in controlled substances charges. Criminal defense attorney Adam Bantner is experienced at handling most types of drug offenses.
Drug convictions can also cause your driver's license to be suspended (if you are adjudicated guilty of any drug possession charge your license will be suspended for 2 years). This makes is doubly important to fight your drug charge and / or to argue for the charge to be amended or dismissed.
Additionally, Fla. Stat. 775.16 can cause additional issues with a person's potential employment. A person convicted of sale of, trafficking in, or conspiracy to sale or traffic in a controlled substance, will be disqualified from applying for employment with any agency of the State or from applying for any license, permit or certificate necessary to practice any business in the State. The statute is silent with regards to those already employed with the State or who already possess the necessary licenses to practice their trade.
This provision does not apply to someone who has completed their sentence. A person who is still on supervision, may pursue such employment or licenses but enroll in and complete a drug treatment program and submit to random urinalysis.
In their well-intentioned crusade to keep illegal drugs off the streets, police and other law enforcement agencies sometimes will walk all over the Constitution to find those possession and dealing in controlled substances. For example, if law enforcement suspects a person of dealing drugs from their home, they sometimes will try to gain access to your home without a warrant or your consent. They might do this by illegally entering your property, coercing consent into your home, or exceeding the scope of any consent that may have been given.
Should this happen to you, Adam Bantner is ready to protect your rights and to ask a court exclude any evidence illegally obtained.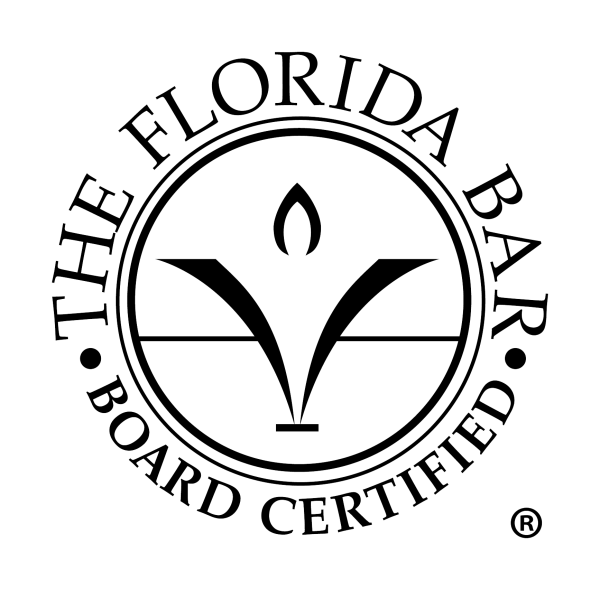 Adam Bantner – Criminal Defense Attorney at Law
If you are in need of an expert criminal defense attorney specializing in legal defense against DUI, traffic, criminal, violent crime charges, or a personal injury – you'll find it here.
Adam L. Bantner, II is a Board Certified Criminal Trial Attorney representing those accused of crimes in Hillsborough and Polk counties. He is the Past President of the Hillsborough County Association of Criminal Defense Attorneys., is a Super Lawyers Rising Star, and AVVO rated "Superb." Adam is a member of Valrico Law Group.
Request a Consultation
[forminator_form id="1841"]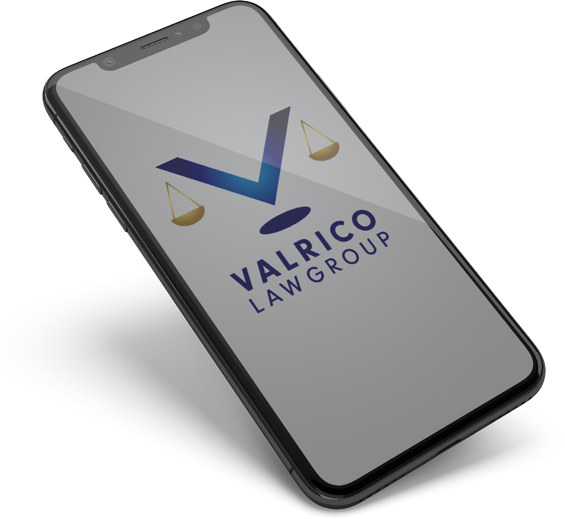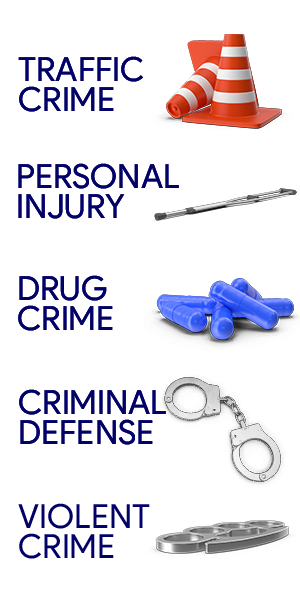 Adam Bantner, II is a Board Certified Criminal Trial Law Attorney representing those accused of crimes in Hillsborough and Polk Counties. When you are facing criminal charges, you want an expert in your corner. The Florida Bar has recognized Adam as an expert criminal defense attorney.
I have been defending the accused since 2006 and am Past President of the Hillsborough County Association of Criminal Defense Attorneys.
I have tried over 30 jury trials, on charges ranging from driving on a suspended license to murder.
In addition, I am a Brandon personal injury attorney. If you've been injured through no fault of your own, give me a call to see how we can help!
I approach each case on the principle that every client deserves zealous representation, with attention to detail and to their individualized needs. My mission is to get the best possible result for every client, in every case, every time. Give me a call to see how I can assist you to get the best results in your case. I are here to help.