Liability for the Criminal Acts of Others in Florida
Generally speaking, we, the citizens of Florida, have a right to live free from the attack of third parties. This right is enforced through the criminal law by punishments of prison, probation, restitution, and other sanctions against the criminal actor. This right can also be insured through civil actions against the wrongdoer. Certainly, if a person unlawfully punches another in the face causing a broken jaw, that person should be responsible for the medical bills, lost wages, and pain and suffering. Lastly, in some circumstances, the owners of a property or business can be held liable for the criminal acts of others against invitees to their property or adjacent property.
Responsibility of Florida Property Owners
Generally, Florida property owners and businesses only have a duty to protect their invitees and patrons from criminal acts of others which are "reasonably foreseeable." Ameijeiras v. Metro. Dade County, 534 So. 2d 812 (Fla. 3d DCA 1988).
Because a duty of care is imposed only when a peril is one a defendant "might have reasonably foreseen," it is generally held that this duty of care arises only when the business owner "has actual or constructive knowledge of similar criminal acts committed on his premises." Absent proof of actual or constructive notice of similar criminal acts, an attack is, "as a matter of law," not foreseeable. A possessor of property (i.e., a landlord) only has a duty to protect an invitee "from a criminal attack that is reasonably foreseeable," not a duty to protect invitees "from all crimes" resulting from "unpredictable behavior of a third party." A landlord is not an "insurer" of tenant safety.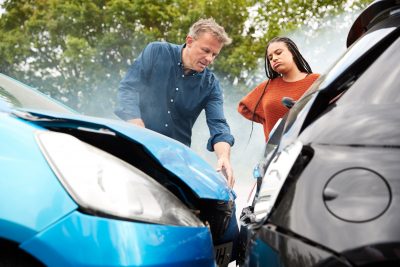 For example, in Fernandez v. Miami Jai-Alai, Inc., 386 So. 2d 4 (Fla. 3d DCA 1980), Miami Jai-Alai, Inc. and owner of adjacent parking lot could be held liable to patron stabbed by an attacker, as: (a) previously crimes of violence had occurred in the parking lot; (b) they had reason to anticipate that such crimes would occur in the future; (c) they knew a large percentage of patrons carried large sums of cash; (d) they knew premises were in a high crime area; and (e) they provided inadequate security. A duty of care is imposed in those circumstances where an invitee of a business was subjected to "dangers which the defendants might have reasonably foreseen."
Liability for Crimes on College Campuses
However, while the same principals apply to our colleges and universities, they are not insurers of our students' safety against all criminal acts of third parties.
In Jane Doe v. University of Miami, FLWSUPP 2704DOE, (11th Cir. Court Miami-Dade Co., 2019), a female student-athlete was allegedly raped by two members of the school's football team. She claimed that she was provided alcohol, drugged, and escorted back to her dorm by the players. They proceeded past a security guard at one point prior to the rape. She claimed that the crime committed against her was "reasonably foreseeable" because: (a) rapes occur on college campuses; (b) male athletes are more inclined to commit rape than are non-student athletes, particularly when more than one athlete is present; and (c) females who are intoxicated are more vulnerable to assault.
The trial court disagreed. It held that the University had no duty to protect her from the crime committed here because it was not "reasonably foreseeable" as a matter of law. To impose a duty in this case would, for all practical purposes, render institutions of higher learning strictly liability for student-on-student crimes committed on campus. If there had been some evidence that the football players had displayed prior violent tendencies, that similar attacks had occurred in this dorm, that the security guard had overheard the football players discussing attacking the woman, or some other evidence that would have put the University on notice that this criminal act was foreseeable, it could have resulted in a different outcome.
Florida Premise Liability Attorney
As you can see, prosecuting a negligence action against a business owner for their negligence in allowing a criminal attack occur against its guest or customer is difficult. You need an personal injury attorney who understands the law and will seek out the facts to support your claim. If you've been a victim of an attack which occurred on a Florida business, give us a call today at 813.397.3965 for your free consultation.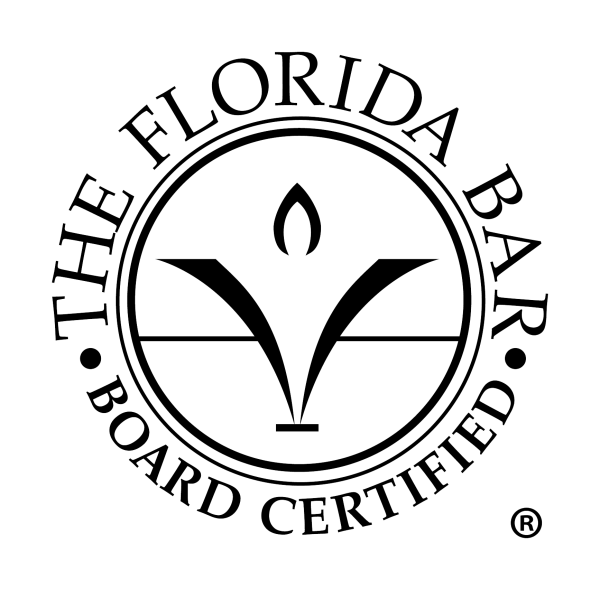 Adam Bantner – Criminal Defense Attorney at Law
If you are in need of an expert criminal defense attorney specializing in legal defense against DUI, traffic, criminal, violent crime charges, or a personal injury – you'll find it here.
Adam L. Bantner, II is a Board Certified Criminal Trial Attorney representing those accused of crimes in Hillsborough and Polk counties. He is the Past President of the Hillsborough County Association of Criminal Defense Attorneys., is a Super Lawyers Rising Star, and AVVO rated "Superb." Adam is a member of Valrico Law Group.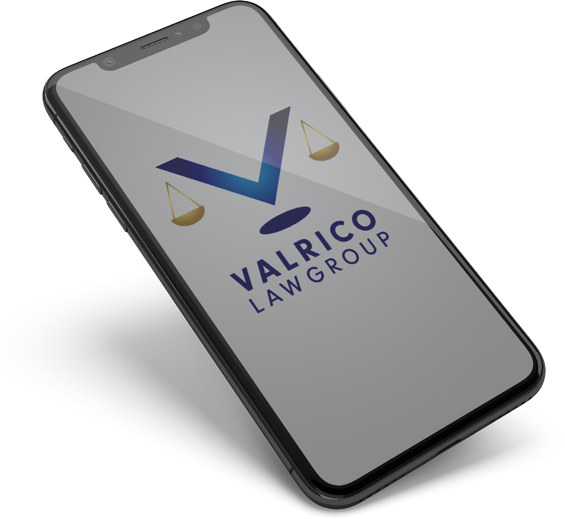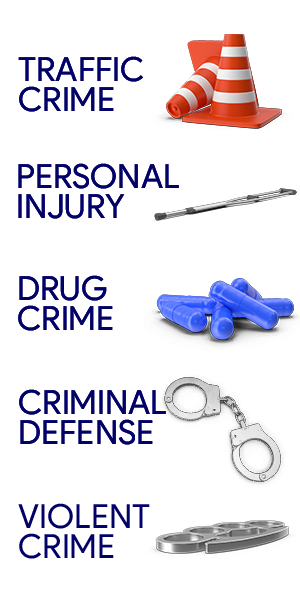 Adam Bantner, II is a Board Certified Criminal Trial Law Attorney representing those accused of crimes in Hillsborough and Polk Counties. When you are facing criminal charges, you want an expert in your corner. The Florida Bar has recognized Adam as an expert criminal defense attorney.
I have been defending the accused since 2006 and am Past President of the Hillsborough County Association of Criminal Defense Attorneys.
I have tried over 30 jury trials, on charges ranging from driving on a suspended license to murder.
In addition, I am a Brandon personal injury attorney. If you've been injured through no fault of your own, give me a call to see how we can help!
I approach each case on the principle that every client deserves zealous representation, with attention to detail and to their individualized needs. My mission is to get the best possible result for every client, in every case, every time. Give me a call to see how I can assist you to get the best results in your case. I are here to help.